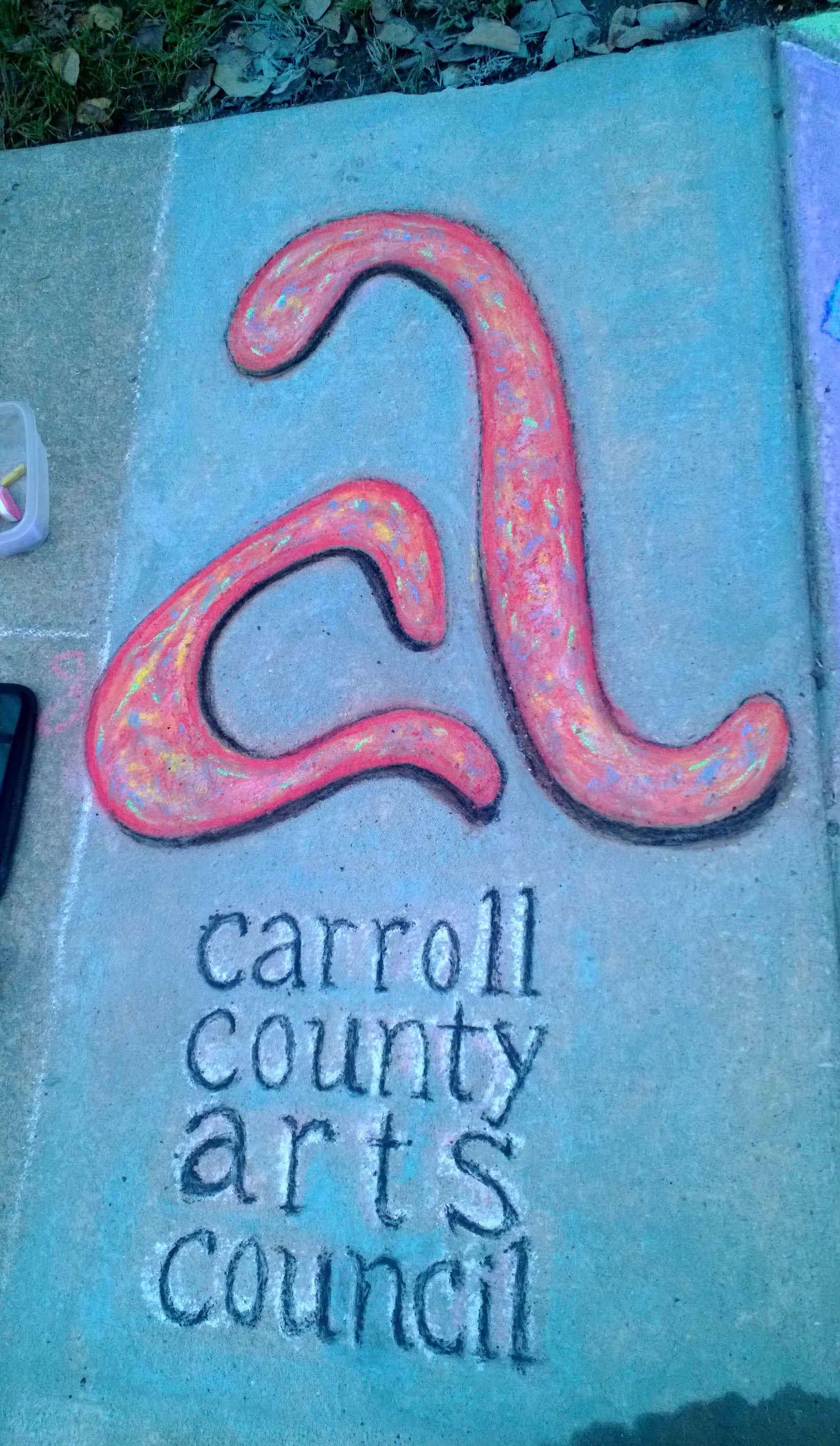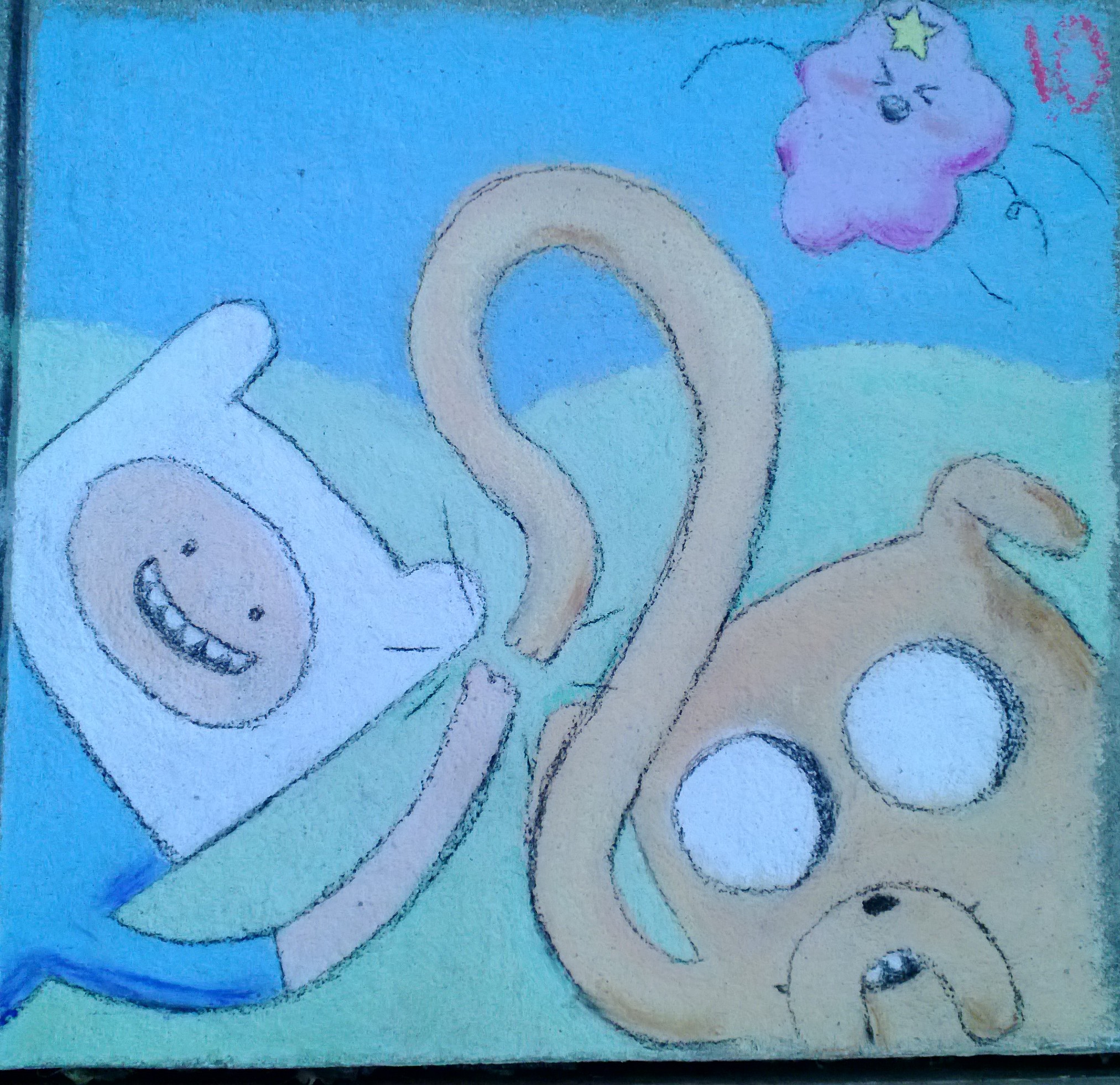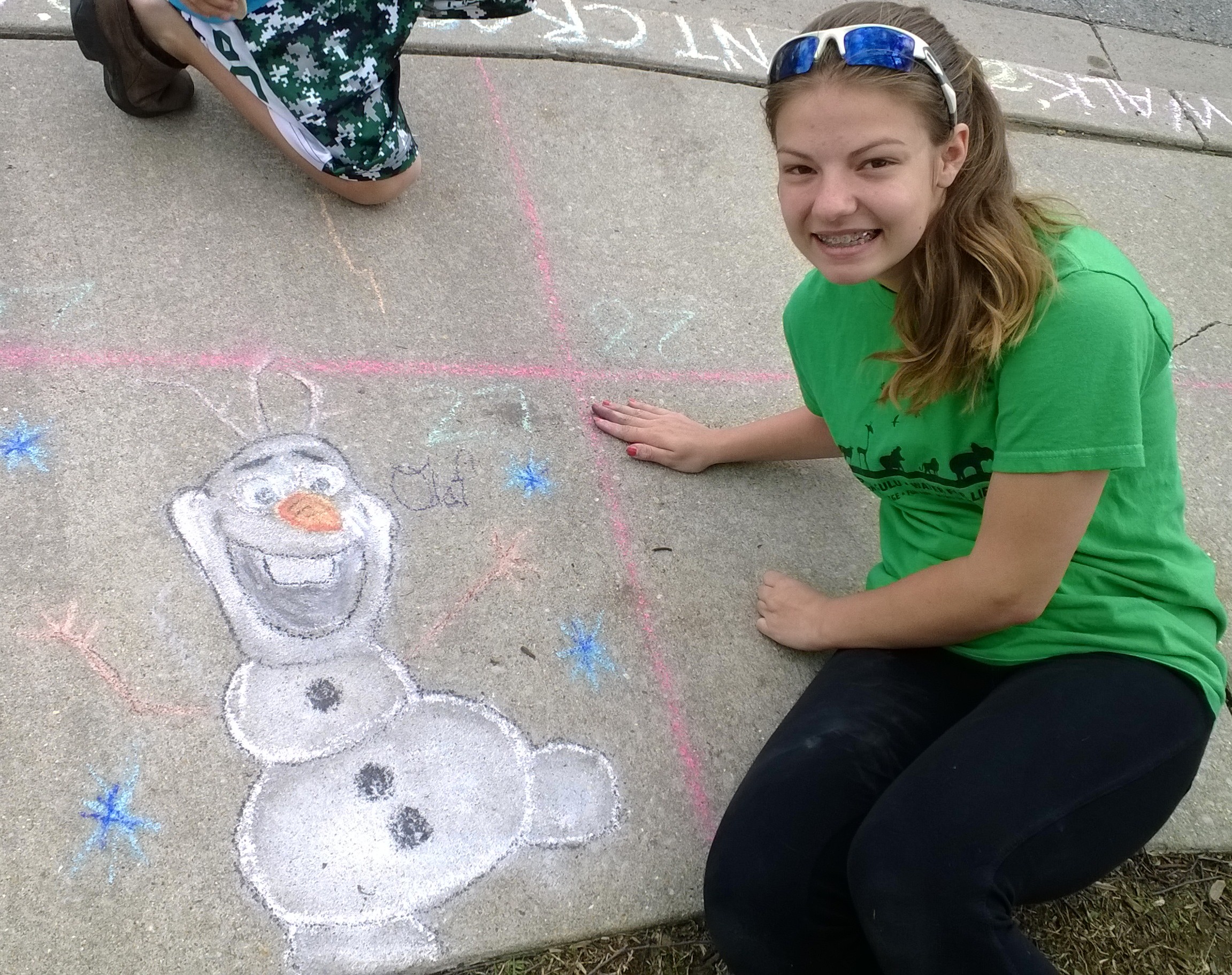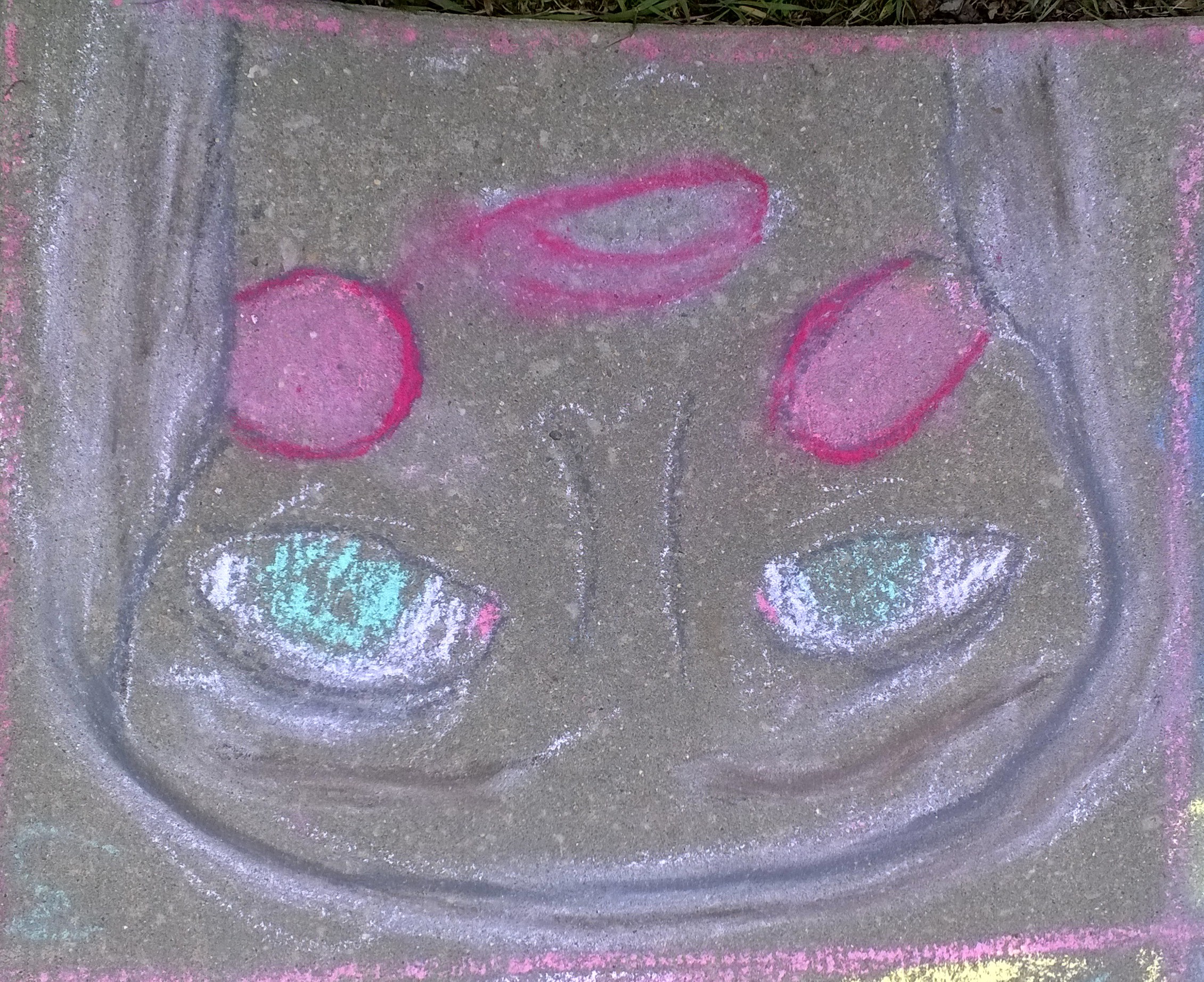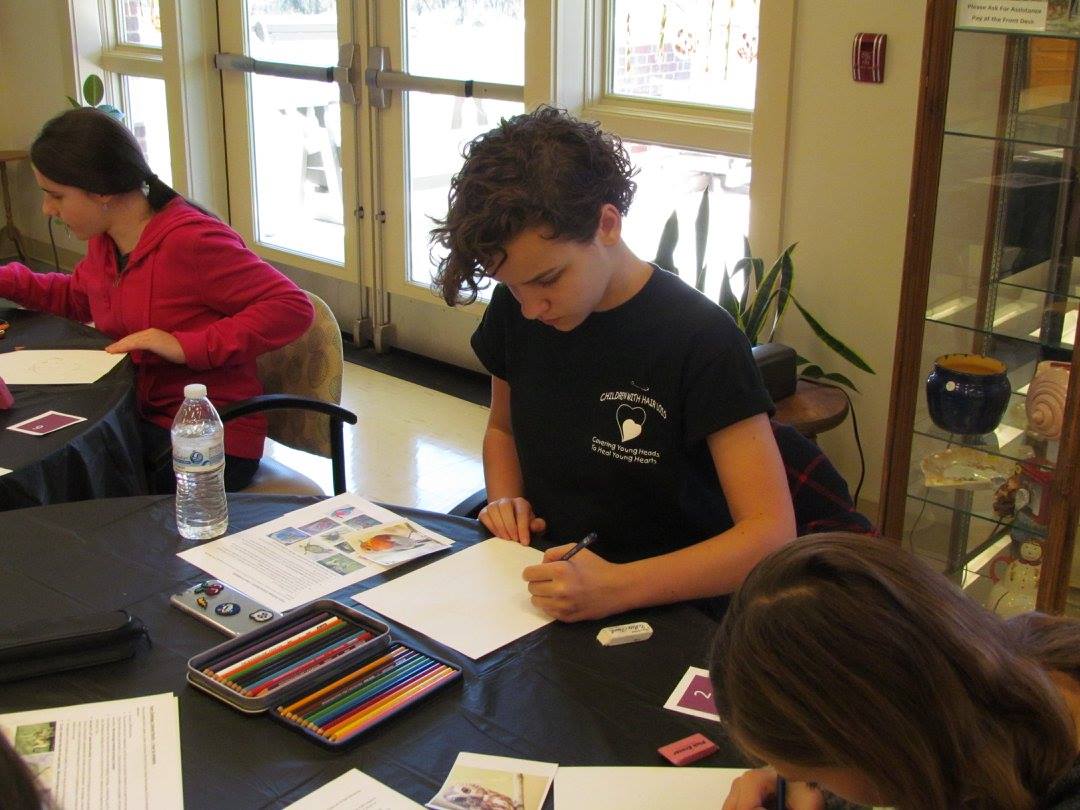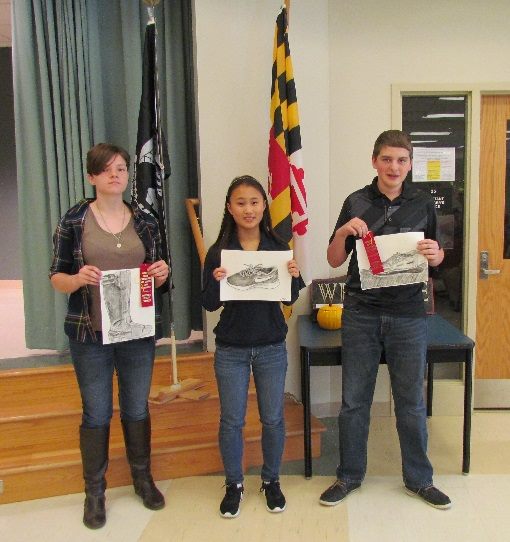 The Freedom Area Recreation Council offers a multitude of programs for youth in Carroll County, including many sports, dance, music and art programs. Please click for a current description of upcoming ART programs and visit farc.siplay.com for registration. See more art options below.
Join the Sykesville Painting Club (SPC), a local community organization that brings together professional and budding artists alike. Group painting sessions, workshops, plein air painting, field trips and more. For more details, please send an email to sykesvillepainting@gmail.com or click here for the SPC Calendar and Application.
Come join us for a Chalk Walk program/competition, or schedule us to come out to your event. How it works: We sponsor, and seek donations for a Chalk Drawing competition for youth and adults. No fee for participants. Previously held at Art in the Park @ Millard Cooper Park, Sykesville Art & Wine Festival and the Sykesville Fall Festival.
Looking for Community Service Learning Hours for your child? As community volunteers ourselves, and parents, we know there's a need, and that making art is a fun way to give your time. We give as many opportunities as possible. Contact us to volunteer!